Jennifer Funk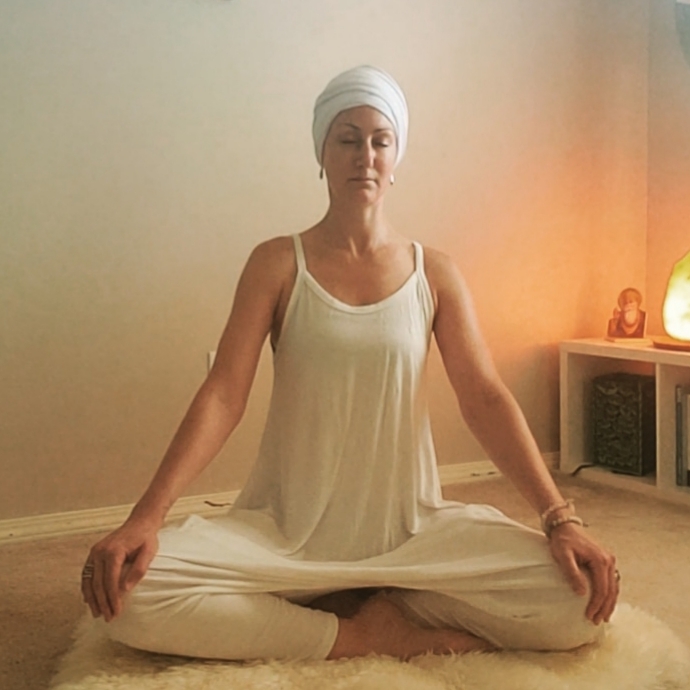 Jennifer Funk- Kundalini Instructor.
Having been active in distance running, weight lifting, and hatha yoga, Jennifer would not have discovered the technology of Kundalini Yoga had it not been for the disruption of deep vein thrombosis and subsequent thoracic outlet syndrome diagnosis. Having to give up her normal routine, she began searching for a modality that would be safe to practice while providing the movement and she craved. When she discovered Kundalini Yoga, she found what she was looking for and so much more. In just one session, she felt the transformative power of the practice, and she dedicated herself to learning all she could about this system. The more information she unearthed about the lineage Kundalini Yoga and the more she felt its effects, the more passionate she became about sharing the technology with others.
Jennifer started sharing the practice with others immediately and completed her Kundalini Yoga Teacher Training with the Khalsas of Spirit Rising Yoga in Chicago who have been devoted to the Kundalini Yogic lifestyle since its introduction to the US in the late 60s. Through her training she acquired an even greater understanding of the technology, tools, and teachings of Kundalini Yoga and its place in yogic history and continues to share this knowledge with others.
Jennifer knows that, in this new era in which we are living, each individual must discover for themselves their Infinite nature in order to manifest their highest potential, and she is honored to serve as a guide for others on their journey into self-mastery using this ancient wisdom.