Lauren Bentley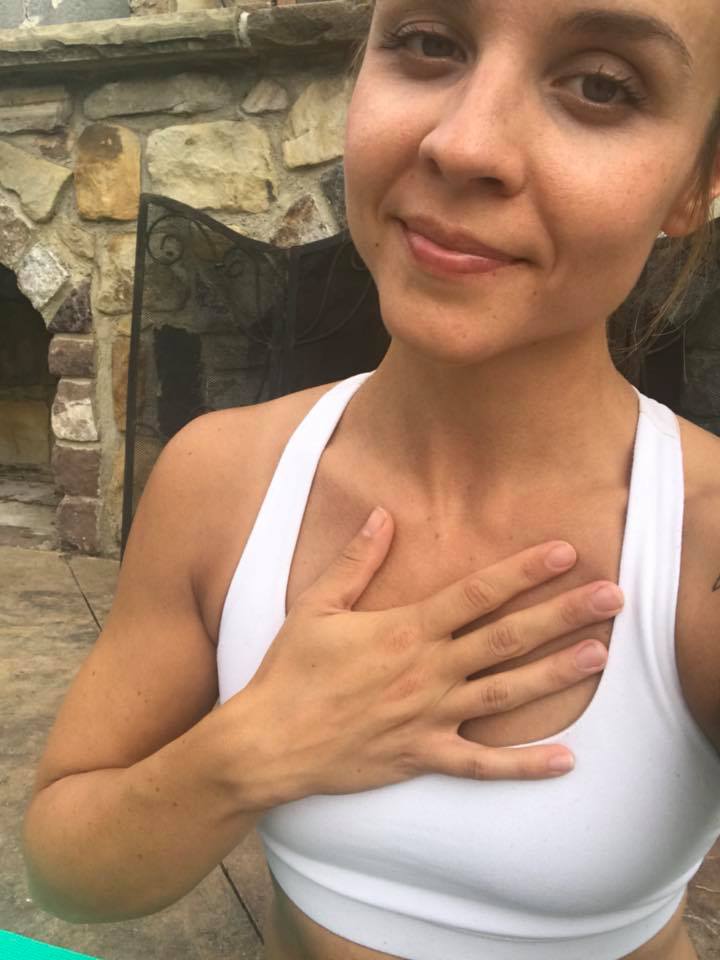 Hey friends! Welcome!
My name is Lauren Bentley and I am the founder of Breathe And Receive.
I am born and raised in the suburbs outside of Cleveland, Ohio. I am a mama to two kids, two dogs, and a three legged cat, as well as a wife to a wonderful, supportive man ( my Divine Masculine)​
​
I began my journey in the health industry in 2014 as an ACE Certified Personal Trainer and Group Fitness Instructor. I have always felt the call to help women feel powerful, confident and radiant in their bodies. 
My approach to fitness was to drop the force and struggle- we are feminine beings, we are not meant to work in this way- however, the corporate gym settings I found myself in, didn't really understand my vision.
Being the person that I am, I decided that if I was going to live out these desires I would have to create it. 
​
I stepped away from training and became fascinated with the Subconscious mind, Feminine Energy, and Energy Healing. Even though I no longer operate as a PT, I am still deeply drawn to bringing my clients into their bodies. 
Our bodies hold all of our wisdom. 
It is our inner compass- to heal, shift and expand, it is crucial to be here. 
​
 My fascinations and eagerness to grow led me to graciously obtaining certifications in Reiki I,II and Master, Breathwork Coach, Sound Therapy, EFT Tapping, Meditation and most recently Cognitive Behavioral Therapy. 
Bringing all of these modalities together has helped me to work with clients on such a deep level. 
We get into the body and subconscious mind to see the thoughts and patterns that seem to keep them stuck.
We learn how to embody our natural feminine construct to return to our natural rhythms and flows. 
We use incredible tools like embodiment practices, breathwork, EFT, and energy healing to finally release and find freedom.
​

It is my mission to lead you to a space of wholeness through the Breathe and Receive membership.
​